Sole trader and your workload is increasing? That's a GREAT problem to have… but how to begin resolving it?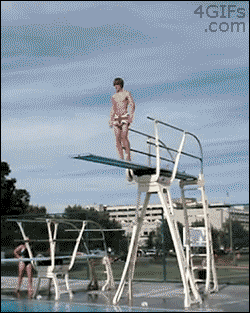 It's a difficult decision to make, but it's one that needs to be made.
Your business has grown and, as a sole trader, that has produced an increase in your workload, your working hours and – hopefully – your income.
But it's also had a detrimental impact of that work-life balance that you have come to value so highly.
So, it's time to take that first step and find a solution. Initially, this is going to require a financial commitment. I'm always amazed when I hear of a business owner who, at start-up, will visit Officeworks and Ikea when they set up the home office, spending hundred of dollars, but balk at spending a few hundred to get their staffing set up efficiently when the time comes to grow.
Most sole traders fit into a couple of distinct categories:
turned a hobby into a business
worked for a boss and though: "I can do this better and on my own"
have skills that are in demand and can be utilised to earn an income
First step – make a thorough analysis of the tasks and the role.
This is NOT a Position Description!
What are the tasks that take up your time, that you didn't have to do at all or as often before your business grew and you got busy?
What are you not good at – or hate doing?
What do you enjoy most about your work that you find yourself doing less and less of lately – because you're having to do other things now that your business is growing?
Once you get through this analysis phase, it's time to decide how those tasks can be handled by someone else. NOW it's getting to Decision Time!
Sub-contract the tasks?
Take on an employee?

Permanent – fulltime or part time?
Casual?
Can one person handle all of these tasks or are more bodies/different skills required? (e.g A bookkeeper may not be the best person to manage your social media posts)

Outsourcing – as distinct from contracting.

Someone local or…
Offshore?
OK – that's enough to think about for now. The next Post will discuss these options, the Pros and Cons of each and how having some expert advice can help you make the best decision and minimise mistakes and problems.